Level Up Your Next Party!
Parcade is more than just a platform for casual party games - it's an experience that brings people together. Our games are carefully crafted to encourage laughter, conversation, and connection, providing a truly unique experience that your friends and loved ones will never forget. Get started for free and see why Parcade is the ultimate destination for unforgettable games.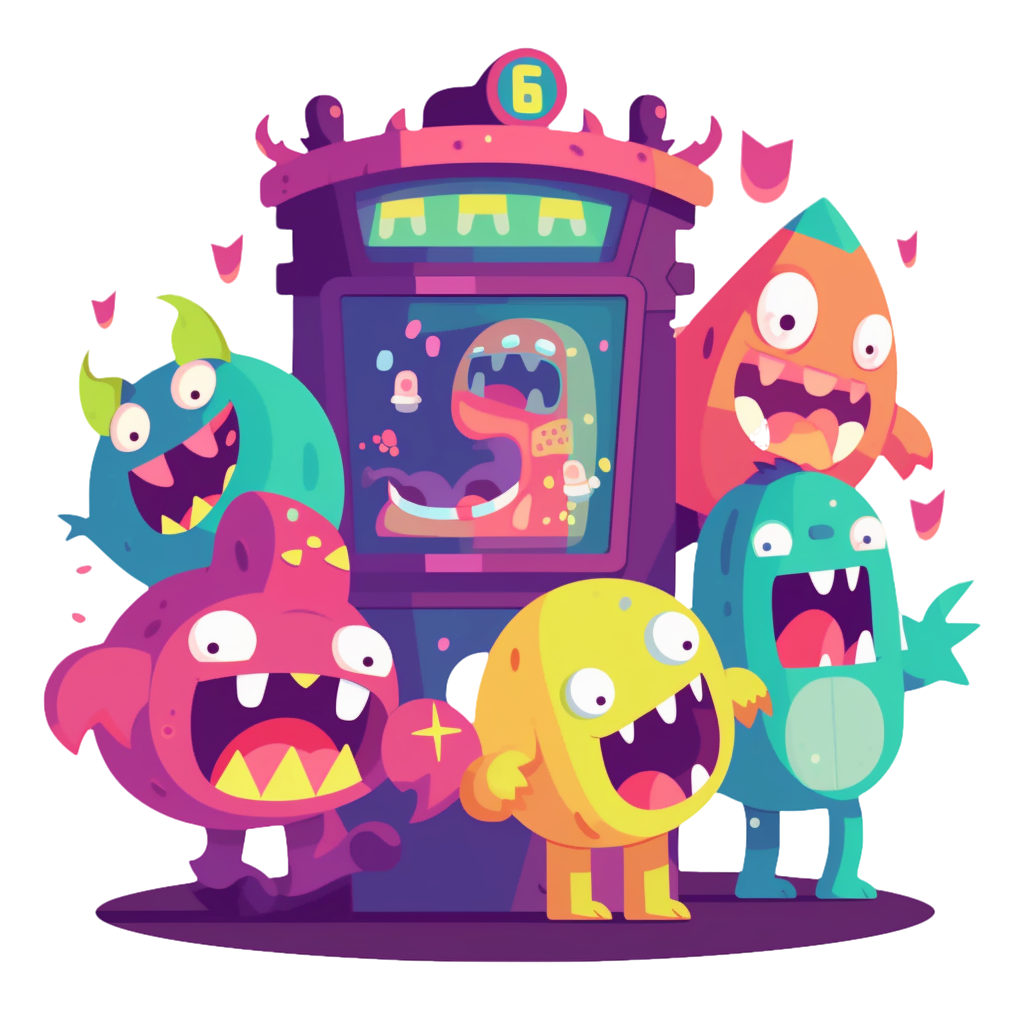 Find Out
How we bring the party
We have games for groups of all sizes. From more competitive games where you battle for the highest score (and of course bragging rights), to more collaborative games where you work together to create hilarious results, there is something for everyone.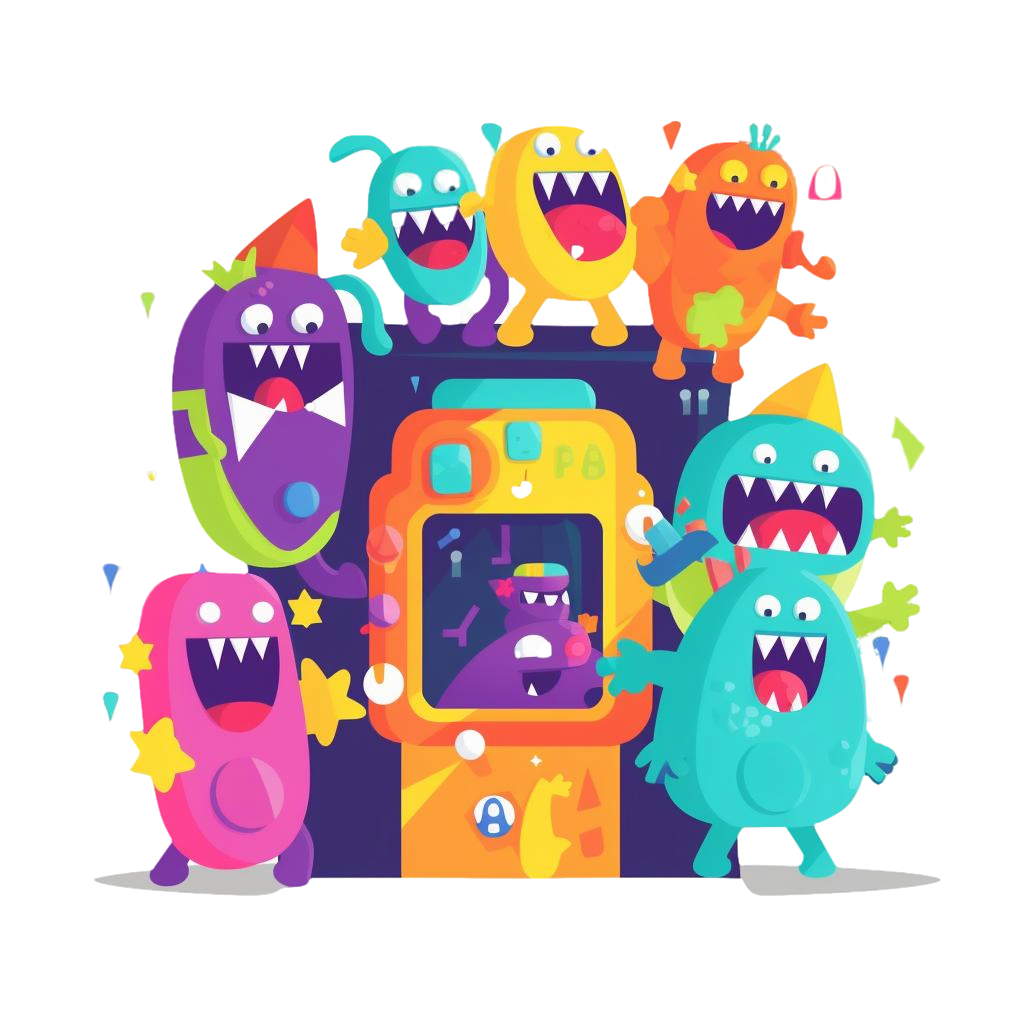 Games for All
We have a growing list of games to make sure every party is a memorable one.
Save & Share
Your game results can be saved and shared so you can always relive the moment.
Interactive Fun
Players use their mobile device so our games get everyone involved.
Remote Ready
Our games are perfect for remote groups to play from anywhere, at anytime.
Simple Pricing
Get started for free. Only the game creator needs tokens, all other players join for free.
A Little Magic
We use a little AI magic to create those unforgettable experiences.
Check out the Parcade Games
0
Purchase Tokens
You can purchase game tokens below. All purchases use Stripe's secure checkout and the tokens you purchase never expire.
Party Starter
A perfect start for a night full of party games.
20 tokens

Something something
Most Popular
Party Animal
Play a lot of games and get some bonus tokens with this pack.
40 tokens

plus 5 bonus tokens!

Our most popular pack
Life of the Party
Party for weeks on end with this party pack!
80 tokens

plus 12 bonus tokens!
Get started for free and level up
the fun at your next party